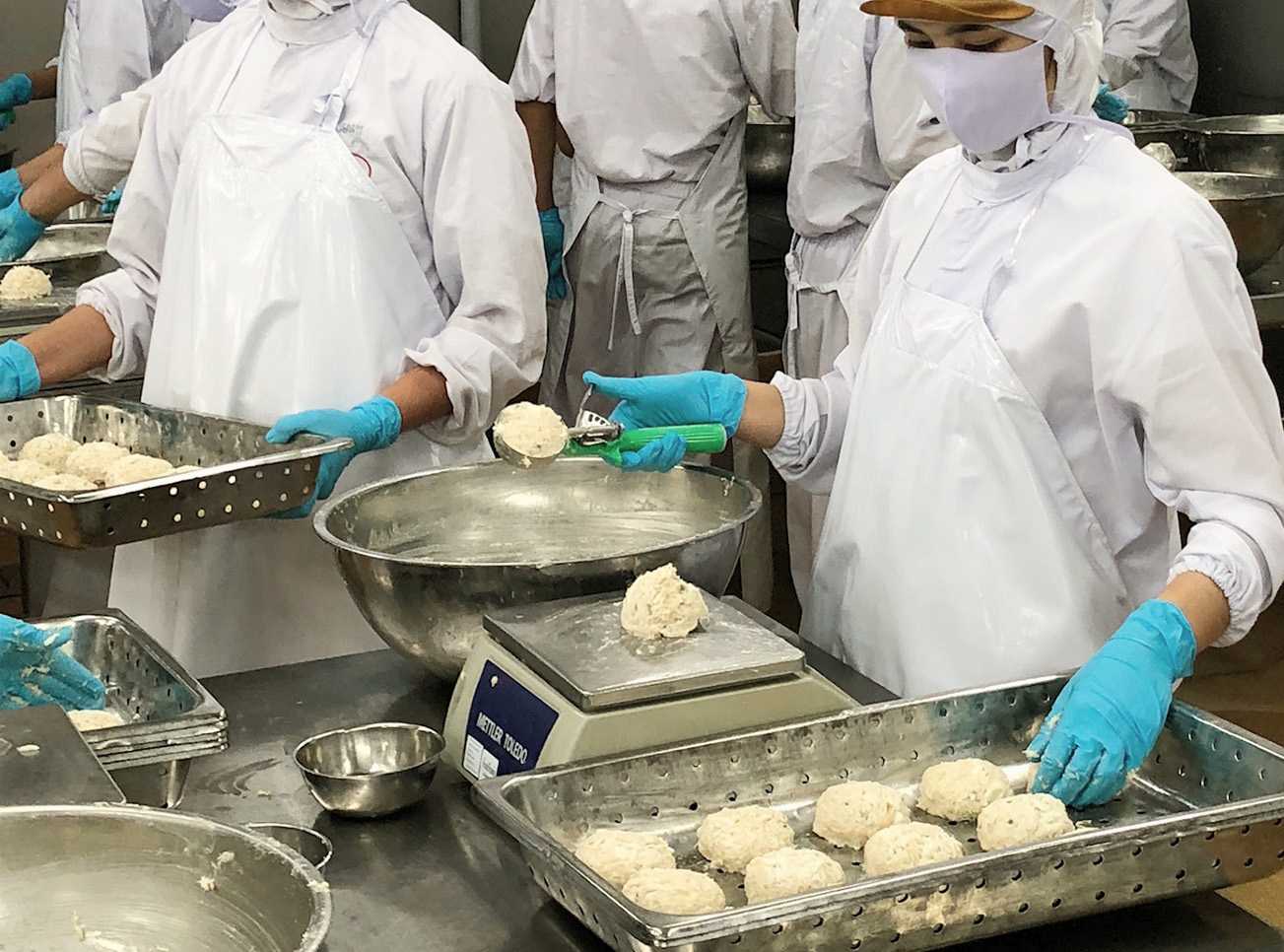 Small Batches
At Handy, we've spent the past 25 years making over 195,000,000 crab cakes in small batches by hand. Not because we had to, but because it's the Handy way to be the best.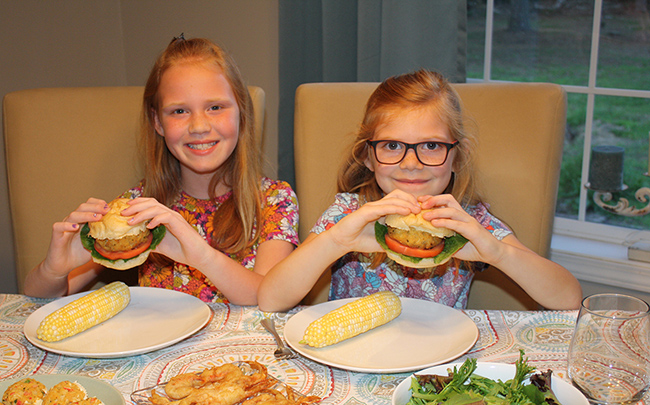 A Crab Cake for Every Menu
Assortment of sizes, flavor profiles and price points to fit your needs.