Provide seafood that is tasty and affordable for families and friends to enjoy.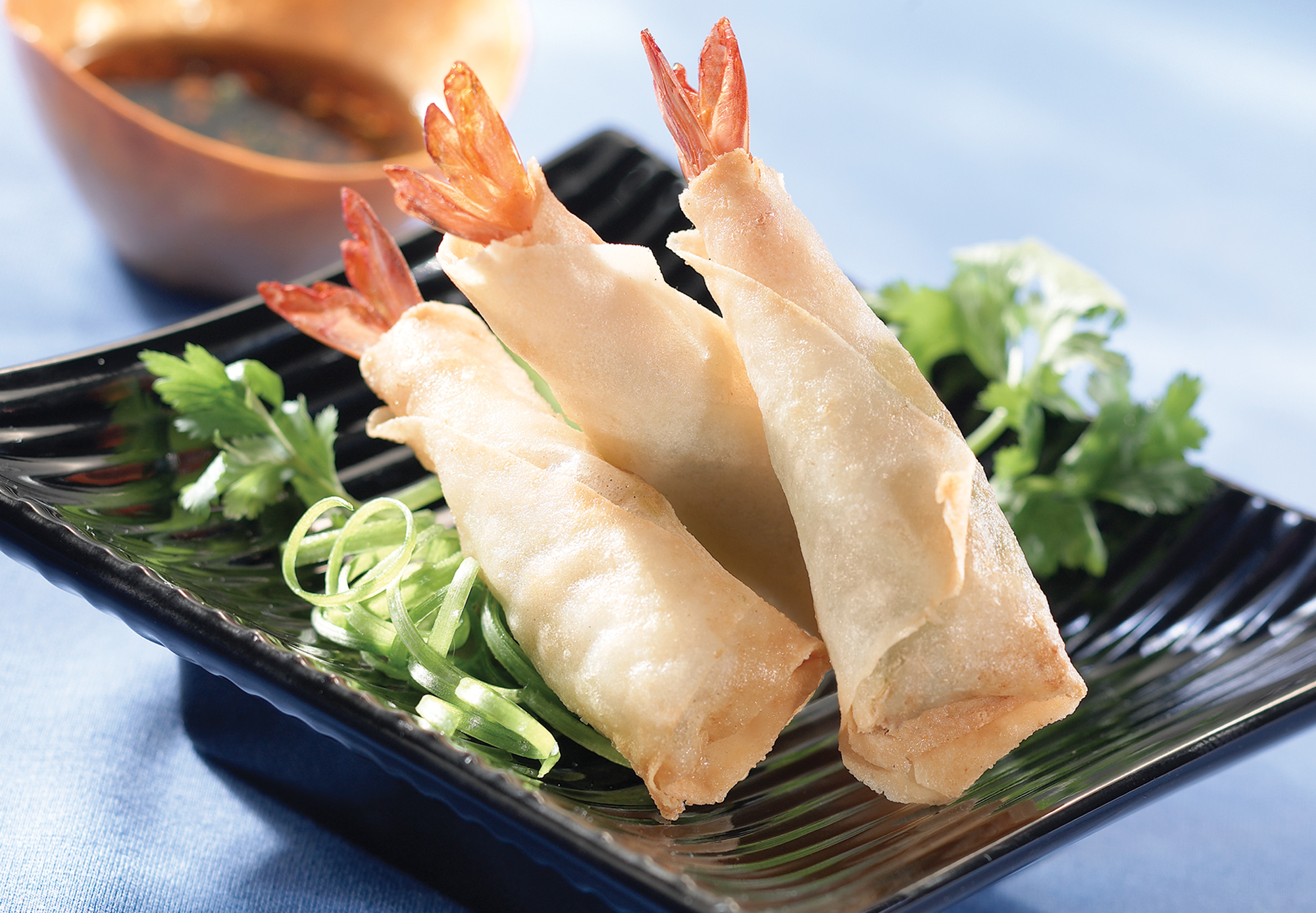 Great Tasting
For over 120 years, Handy has been making delicious seafood as nature intended it to be, made from the finest and freshest crab meat, all natural ingredients and fantastic flavors.
At Handy, we like to think outside the "boat" in making great tasting seafood like you've never had before.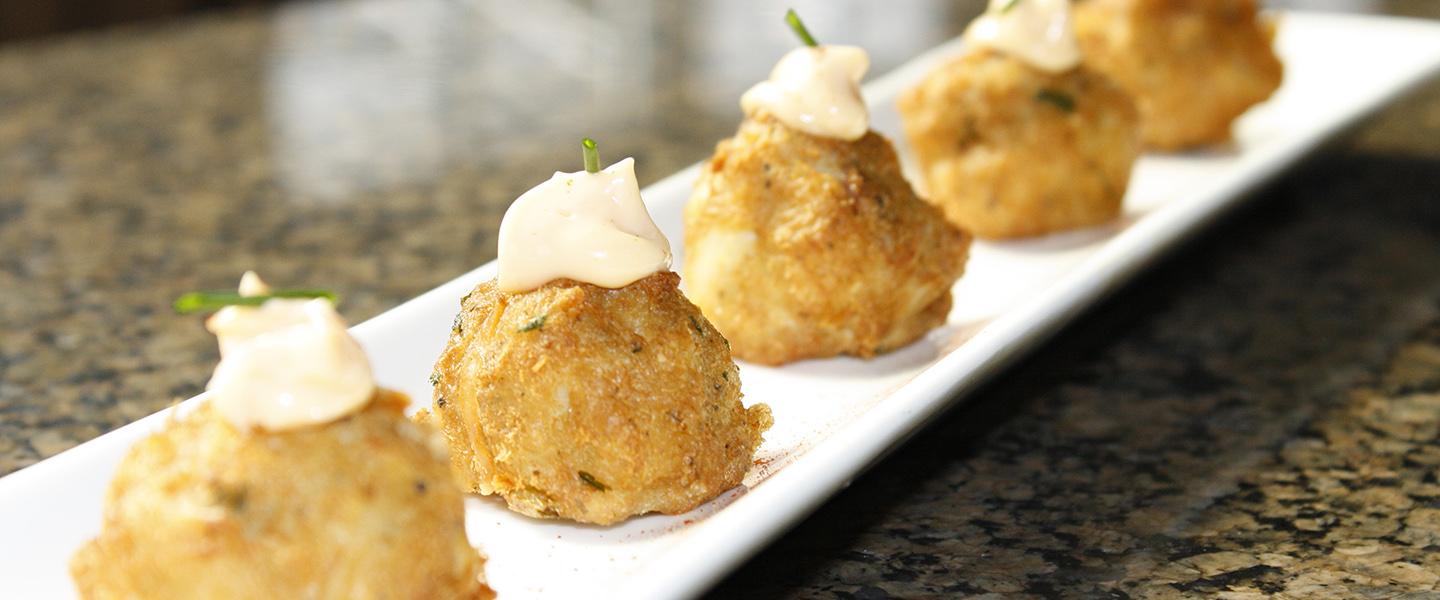 Unique
Our high-quality standards are what makes Handy UNIQUE.
We define the industry standard by DNA testing all of our crab meat to earn your trust. Lump count? Ours is easy to find; it's right there on the lid of Handy crab meat cans.
Handy offers 9 tastefully different crab cakes, always fresh-off-the-boat crab meat, created by hand in very small batches to ensure exquisite taste and repeated quality. No shortcuts! And that is unique.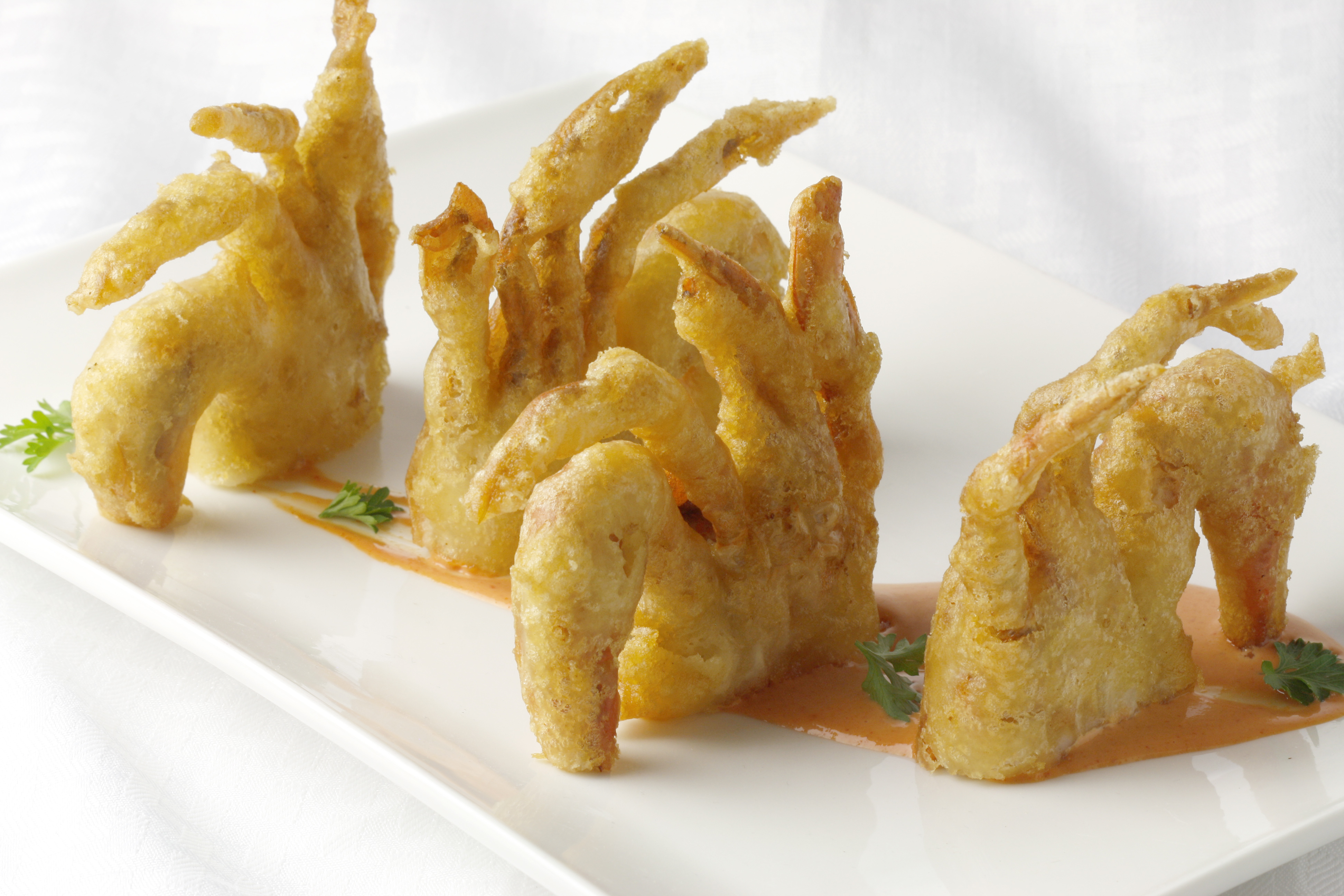 Convenient
Handy's value-added products are a packaged deal and we've done all the work for you. From crab cakes to shrimp wraps, it has to be Ready to Cook and always "WOW, I didn't expect that" delicious!
As for our value-added soft shell crabs - we've made that easy too. Our soft crabs come cleaned and breaded with corn dust, panko or tempura batter. They're excellent cut up as an appetizer, served as an entrée, or as an amazingly tasty Po' Boy sandwich.