Nothing but Fresh and Natural
Go ahead, examine our packaging. Check out our ingredients. You don't have to be a Harvard-trained chemist to understand what we put into our seafood.
It's just great and great for you seafood!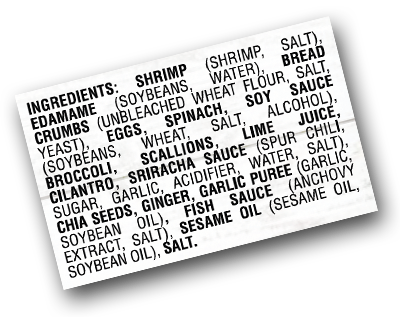 You won't find a single mention of added preservatives, flavoring or coloring. We even meet the extremely stringent standards of "All Natural" set up by the Whole Foods market; something we're pretty proud to share.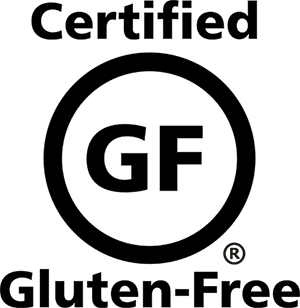 And our gluten-free products meet the requirements of the prestigious GFCO (Gluten Free Certification Organization).