Making Life Better with Great Tasting, Unique & Convenient Seafood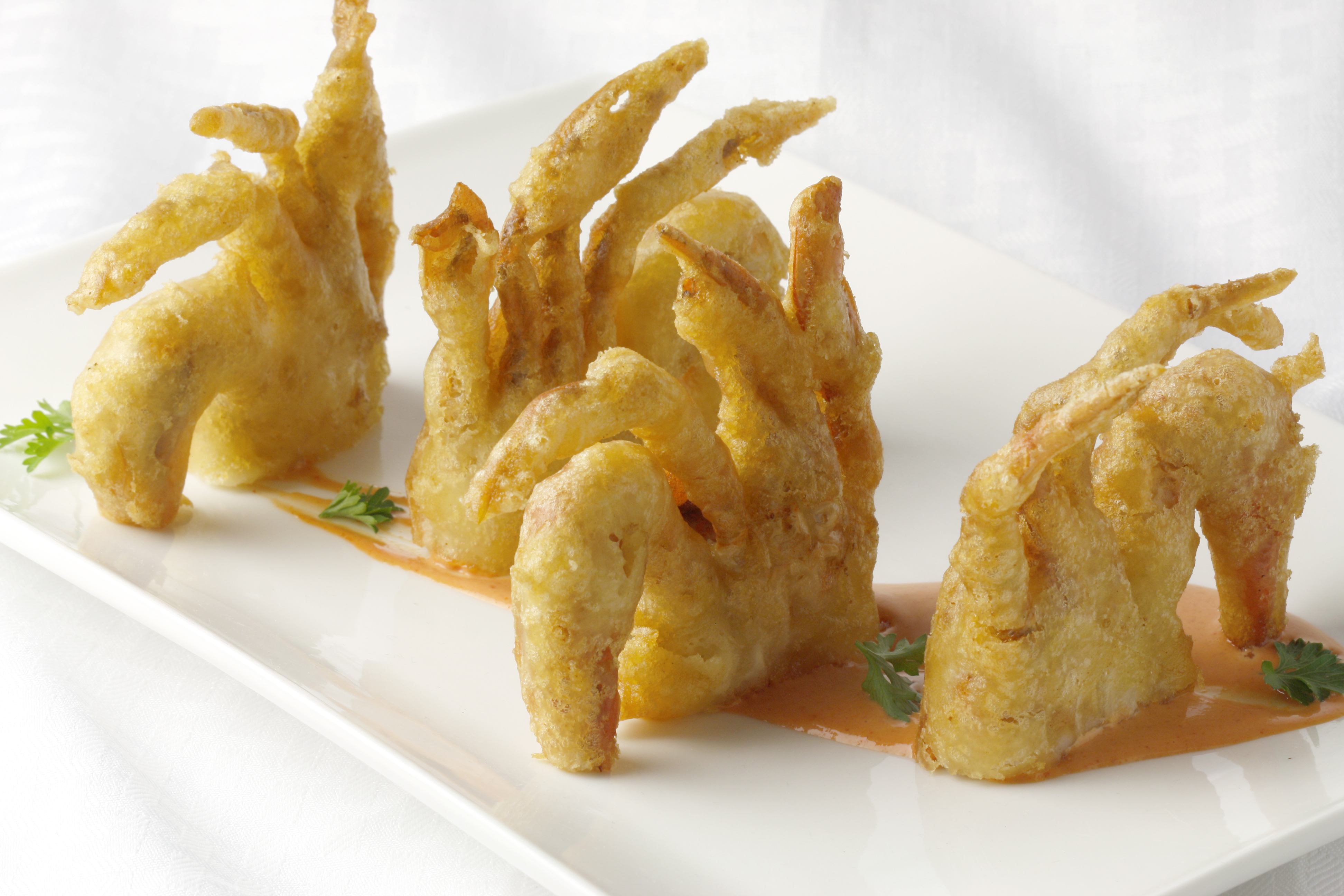 Pretty straight forward, right, and exactly what you expect from America's oldest and most respected seafood company. Just like the way we do business: nothing overly fancy, nothing there we haven't been doing since 1894, and no filler!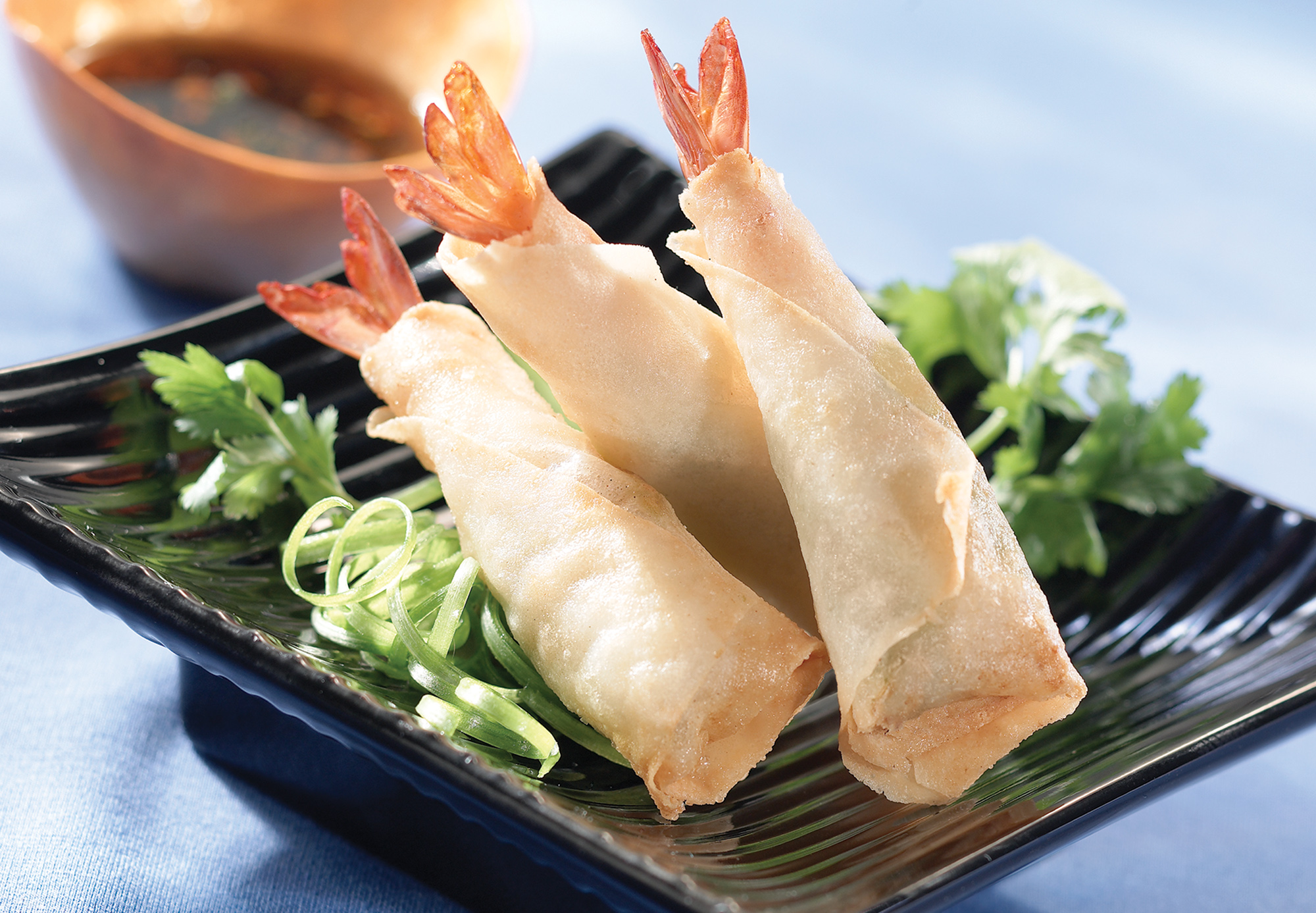 Life is tough enough without complicating your seafood. Nobody's got time for that! It has to be fresh, easy to prepare and always "wow, I didn't expect that" delicious! It's the highest degree of trust with our friends and customers because we deliver, every day, on a Handy History of consistently doing it right or not doing it at all.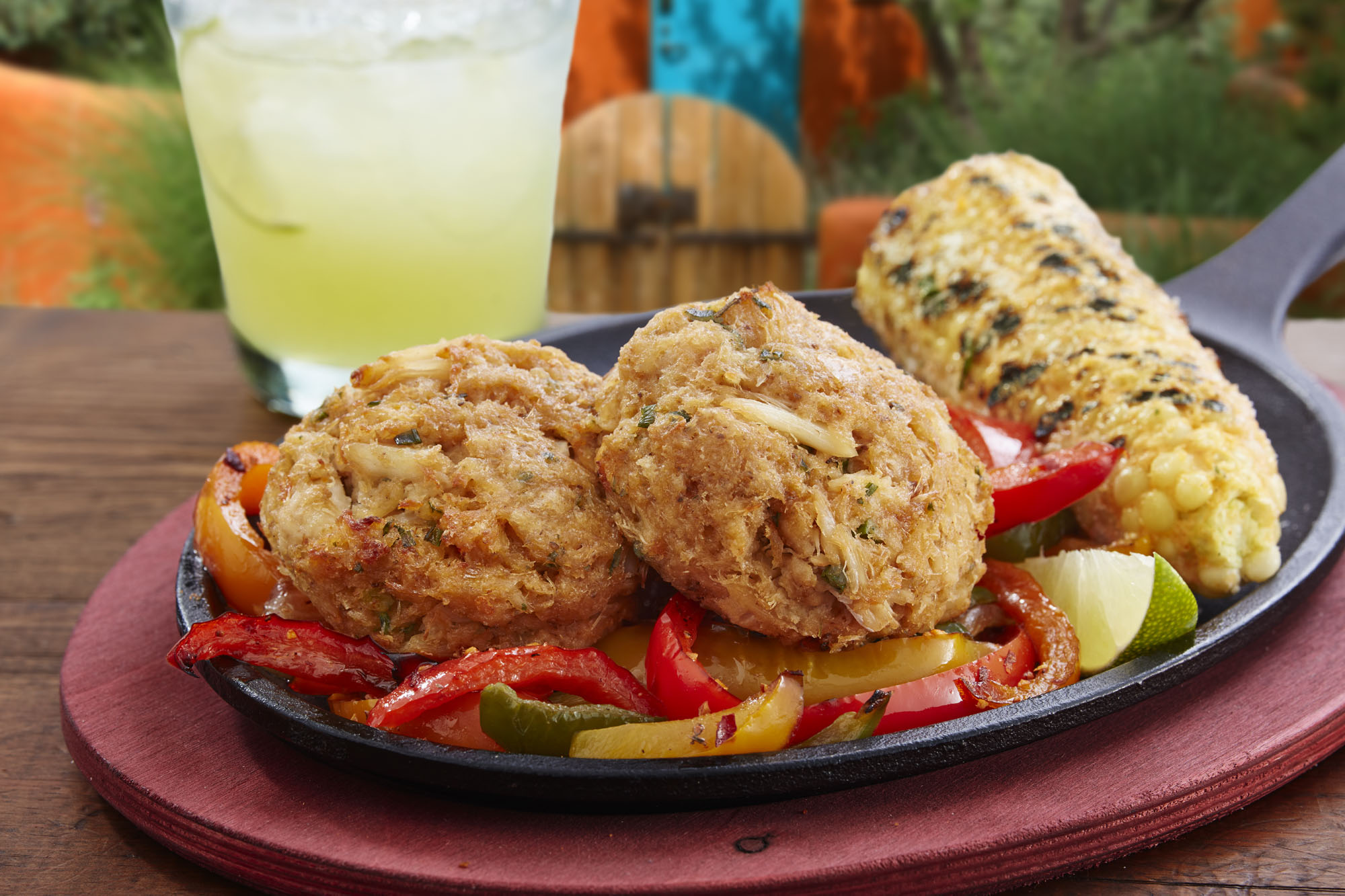 We know what brings you back; it's our fresh, authentic, convenient and incredibly delicious seafood. And we don't intend to change that in any way. We're making your life better with great tasting unique and convenient seafood.