Sustainability
As a seafood company, we are entirely dependent on the natural resources we harvest. We want to be here for another 100 years and then some. To do that, we need to be stewards of those natural resources, and ensure they remain healthy for the next 100 years and beyond.
Committed to our Heritage
While much of Handy's sourcing has moved overseas, the local domestic fishery in Crisfield, Maryland is still a vital part of Handy's business and heritage. In 2014, Handy saw an opportunity to support the domestic soft crab fishery further by re-entering the Chesapeake Oyster fishery. Oysters are the natural filters of the Chesapeake Bay, and the more oysters there are in the bay, the cleaner the bay water is, which leads to larger and healthier eel grass beds. Eel grass beds are a vital habitat for the Blue Claw Crab, and so, the healthier the beds are, the healthier the Blue Claw Crab population will be. By supporting the local oyster industry, watermen, oyster farmers, and cultivation of the oyster beds to keep them healthy, Handy is improving the health of our core business in Crisfield, Maryland - the Soft Shell Crab.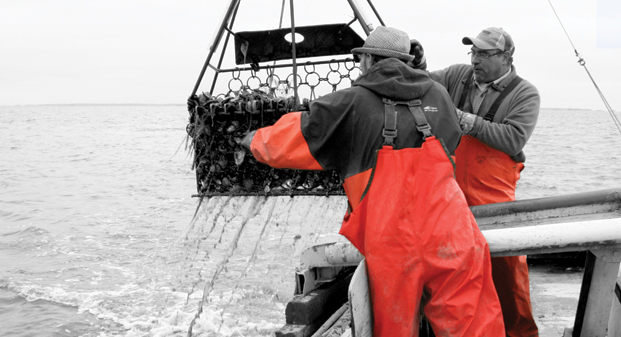 Leaders in Our Industry
We're a founding member of the National Fisheries Institute Crab Council, which is a pre-competitive organization of crab meat importers who have come together to organize, fund, and implement Fisheries Improvement Plans (FIP's) throughout Asia. All NFI Crab Council members contribute $0.02 for every pound of crab meat purchased from the fisheries they support. This contribution funds the various FIP projects being implemented by the various industry and NGO partners overseas.
The NFI Crab Council has voluntarily implemented minimum crab size requirements and banned the use of egg bearing females in processing to support best practices in the fisheries. This forces Crab Council members to adhere to higher sustainability standards than other non-member companies in the industry.
Handy's CEO is an active board member of the Crab Council, putting Handy in the forefront of leadership in the organization.
To learn more about the valuable work the NFI Crab Council is doing, visit their website: http://www.committedtocrab.org/about/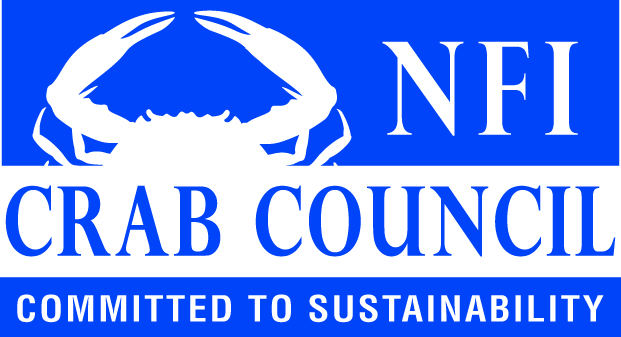 Providing Habitats for Our Species
Each year, more than 100 Handy employees in Thailand plant mangrove trees, which provide habitat for the Mangrove Crab, among many other species. The Mangrove Crab is the species of crab Handy uses for our Soft Shell Crabs. This is important work in Thailand, where many mangrove forests have been depleted due to the development of shrimp farming in the region, as many shrimp farms are built in these fragile ecosystems. Restoring these habitats will create a more robust Mangrove Crab population.